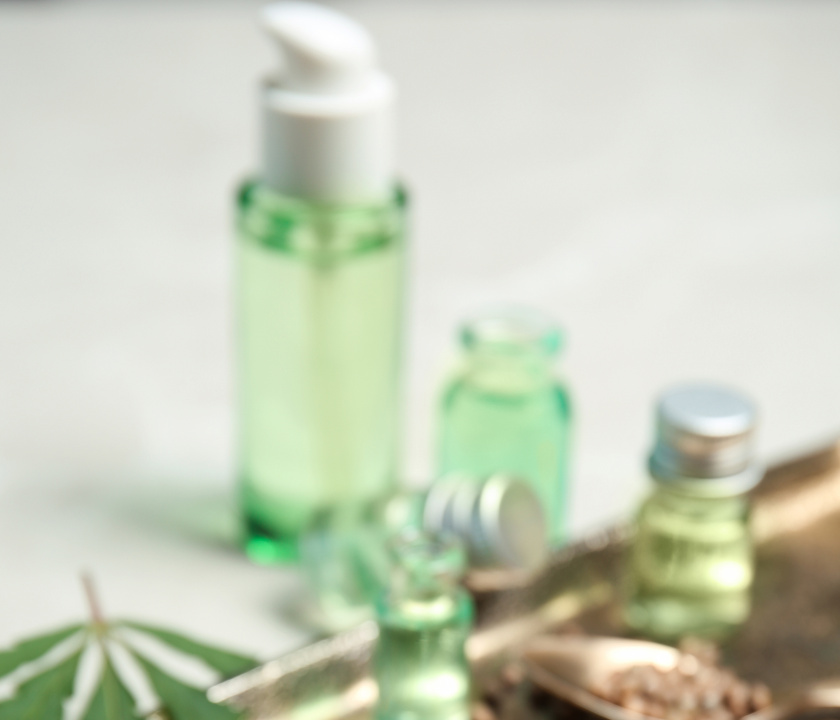 Cannabis topicals are a unique category of cannabis products that are made for external use only. Unlike other cannabis products, which are typically inhaled or ingested, topicals are applied directly to the skin. They can come in the form of lotions, salves, creams, or ointments and are often infused with essential oils or other therapeutic […]
Concentrates are produced by extracting the cannabinoids from all the other plant material through a variety of chemical treatments such as alcohol or C02.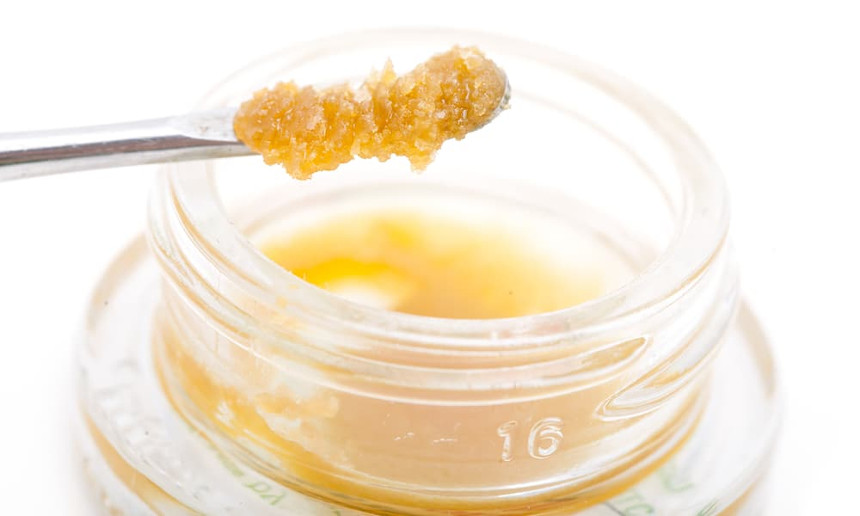 There are many different textures and forms, but the difference between the concentrates could be as little as a couple molecules of H2O.