Concentrates are produced by extracting the cannabinoids from all the other plant material through a variety of chemical treatments such as alcohol or C02.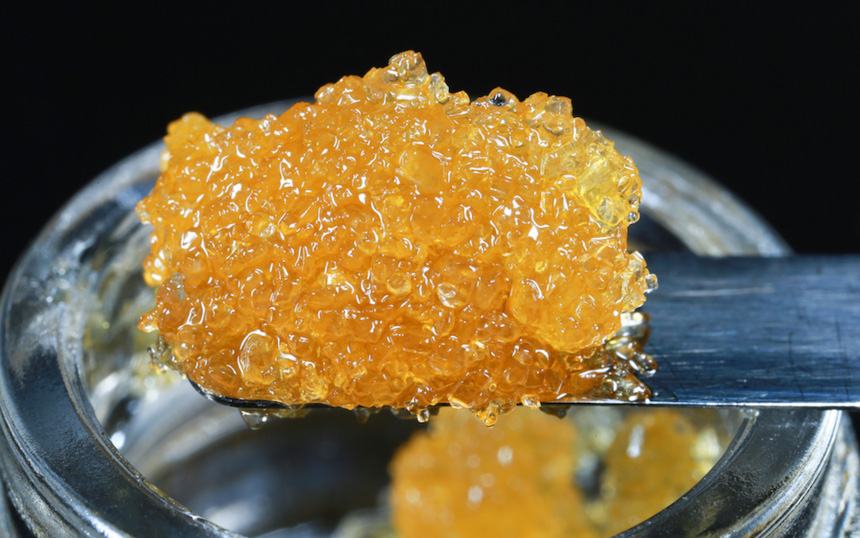 Cannabis concentrates have a ton of advantages that you may not be familiar with. These benefits are why concentrates are growing in popularity and now make up an impressive share of total cannabis sales in Canada.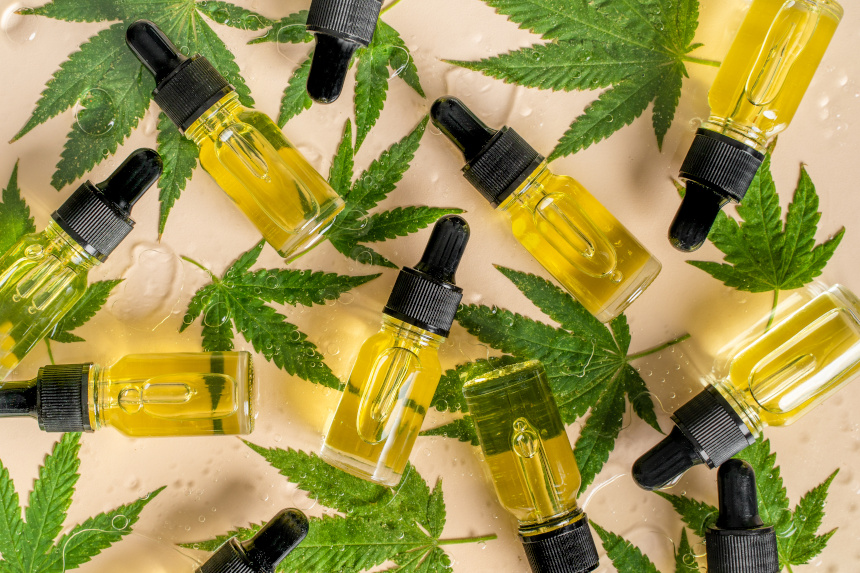 First, what are cannabis extracts and concentrates? Which types offer which characteristics? What makes concentrates and extracts so special? Why are they popular among medical cannabis patients and recreational users alike, and what benefits can you reap by consuming it?