Cannabis concentrates have a ton of advantages that you may not be familiar with. These benefits are why concentrates are growing in popularity and now make up an impressive share of total cannabis sales in Canada.
For those who are just delving into the world of cannabis, concentrates are exactly what their name implies. They're concentrated forms of cannabis.
Concentrates are also referred to by slang terms like wax, dabs, oil, crumble, shatter, etc. The process of concentrating cannabis involves a solvent, however there are some concentrates that are solvent-free (e.g. rosin) and they're made by applying pressure and heat to raw cannabis.
While many are enjoying the benefits of cannabis concentrates, many still are hesitant to give it a try. Perhaps they're reluctant because a friend has had an unfavorable experience, or they're worried that concentrates are more dangerous than the flower.
However, the advantages of concentrates are numerous and consumers should take some time to really weigh the pros and cons. Here are 7 reasons why it's worth it to try concentrates.
Concentrates are Much More Potent
Arguably the greatest advantage to concentrates is that they can be so much stronger than regular cannabis flower.
This is ideal for patients who require the added potency to help manage their conditions, or for recreational consumers who desire the extra potency. The cannabinoid levels for cannabis flower typically range between 10-30%, cannabis concentrate percentages are often between 70-90%+.
The Consumption Process is Quick
If you have the proper device, consuming concentrates is very practical. This is one of the reasons I often give to people when they wonder why I choose cannabis concentrates. It's just so easy to consume. If you're a busy person like me, you don't always have time to inhale numerous doses of cannabis flower or wait for an edible to take effect.
All you need is a quick "dab" (that's slang for concentrates) and the effect is almost immediate. The whole process only takes a few seconds.
Often, Concentrates Are More Cost Effective
If you need a small amount, concentrates could last a lot longer than cannabis flower.
The price per gram of cannabis concentrates can be shocking for some. Most people are familiar with the typical price of cannabis flowers which ranges from $5-$20 per gram and expect the same for concentrates. Remember, concentrates are more potent and last longer. The price tag will reflect that. Concentrates will go farther than cannabis flower, dollar for dollar, depending on your consumption method.
Concentrates Are Less Odorous
Many people don't want to smell like cannabis after they smoke. If you're a frequent consumer, you've probably run into the problem of stinking like cannabis after lighting up.
For some, this may not be an issue. But for others who would like to be more discrete, using a vape pen to consume concentrates is the way to go.
Not Your Dad's Dab
The variety of concentrates for sale is through the roof. Cannabis concentrates have been around for decades, however they're quite different today. The availability and purity of concentrates is so much better than years before.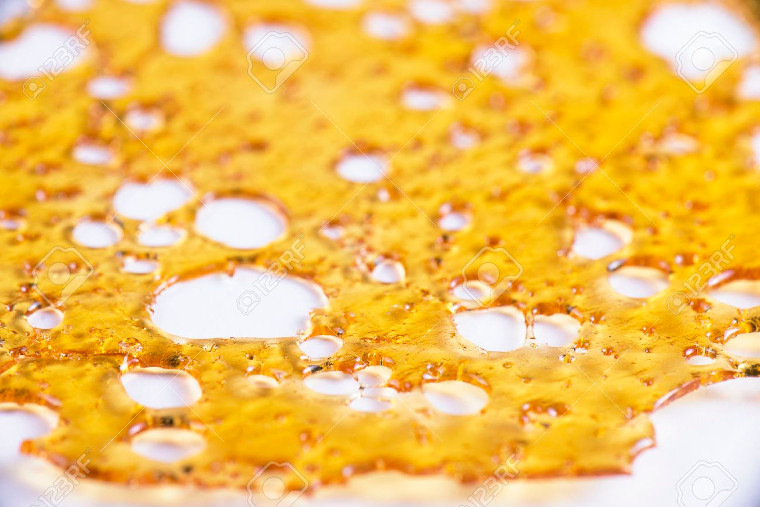 Decades ago, people were consuming bubble or tar hash, usually made in their buddy's garage. Today, concentrates are made in a safe, scientific manner. A great example of how advanced concentrates have gotten is THC-A Crystalline, a concentrate with a cannabinoid level of 99.9%.
It's Cheaper and Easier Than Ever To Get In On Concentrates
Years ago when I first considered dabbling in concentrates, I was put off by all the expensive gear needed. In order to consume concentrates, some type of device is needed to combust it. For many years, these devices were quite pricey.
Recently, those prices have decreased dramatically and many convenient innovations such as electronic heating have been introduced. So, not only is it much easier to consume concentrates, but buying what you need won't break the bank.
There's an Impressive Variety of Flavours and Scents
Even for veteran cannabis consumers, there is still a whole world of concentrates to discover and experiment with. If you've only tried cannabis flower, you're really missing out on the best that the cannabis industry has to offer.
Take one of your favourite flower strains and try it in concentrate form. You'll be happy you did.
Original post: Legend Extracts